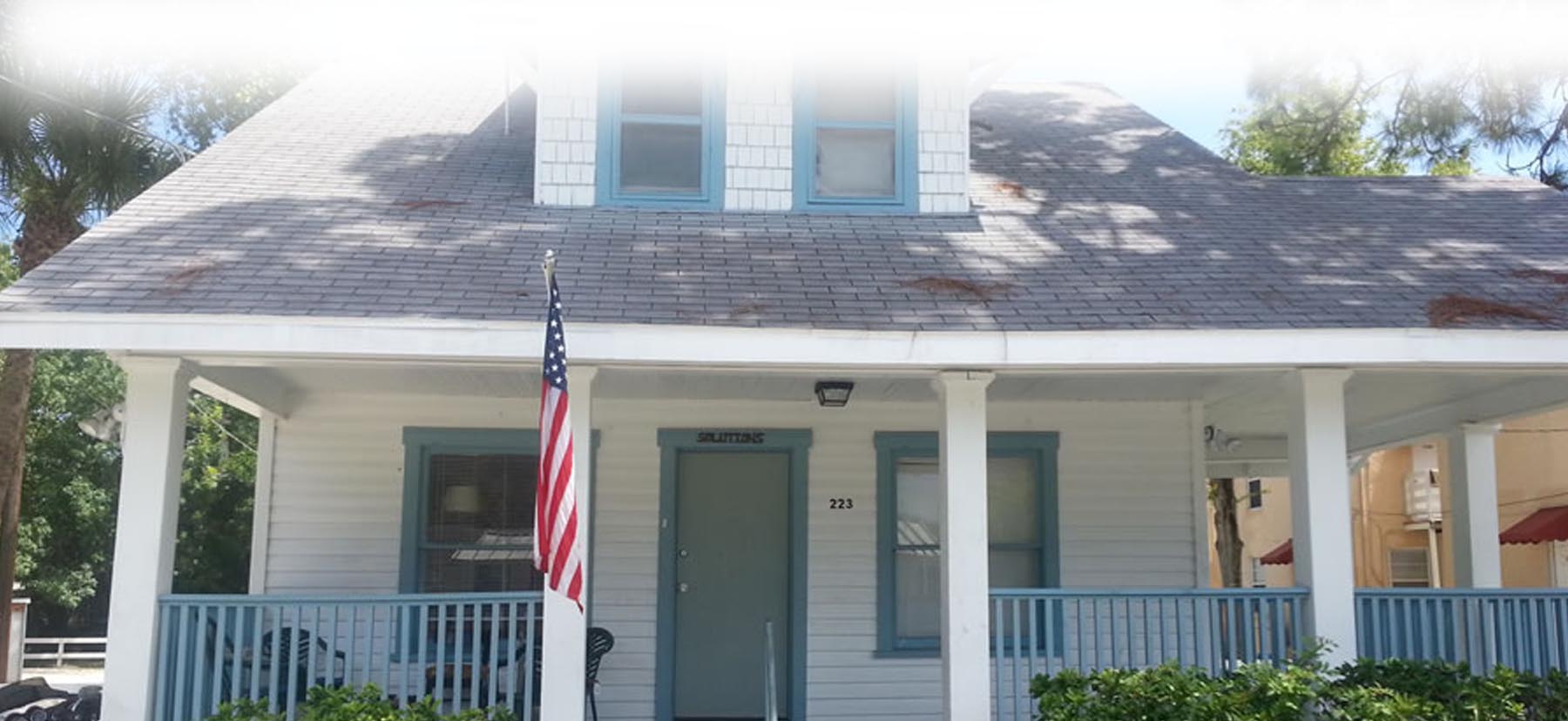 Since opening our doors in 2008, our Sober Living Environment has and continues
to provide an open and supportive community to all our residents.
Now accepting clients on a MAT protocol.
Random urinalysis at any time.

Self-awareness and accountability.

30 minutes of community service on the property every week.

Be a part of and not apart from.

Violence or threats of violence will be an immediate discharge from the program.
A typical client here has a job, meets with their sponsor regularly and attends 12 step meetings daily. On Monday, Wednesday and Friday, we have mandatory community meetings.

You are expected to clean and maintain your living area.

Follow curfew according to what phase of the program you are in.

Drinking or Drug use will not be tolerated. Client will be discharged immediately.

Theft will also result an immediate discharge.
"If you continue to take the same actions as before you will have the same consequences."
"You can't think your way into good acting so you have to act your way into good thinking."
— anonymous
Gives you all the opportunities to get clean and change your life around. Gave me the tools to create a better life.
— anonymous
Solutions gives me a safe living environment, accountability.
— anonymous
Solutions provided me the structure and guidance to create a new life for myself that I no longer need to escape.
— anonymous
Solutions has freed me from the grips of addiction to meth and alcohol. I learned that I could either have drugs and alcohol, or a future that I could never imagine.
— anonymous
Solutions by the Sea provided me with principles and life skills to re-enter society with a strong base of sobriety and support. To this day I still go back to be a part of the brotherhood that exists there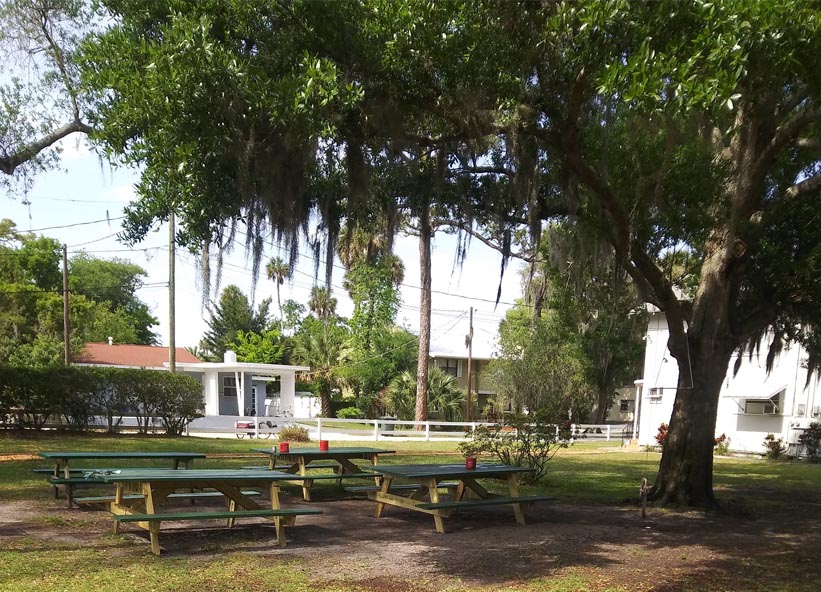 Mission
Statement
At Solutions by the Sea, our mission is to help serve adults suffering from substance dependence, alcoholism and addictive disorders.
We provide a safe and orderly environment where people can take responsibility for their lives. Our sober living facility is conducive for implementing a plan of recovery.
Through our unique 4-phase process and client's participation in a 12-step program, men can develop personal responsibility, build and maintain family relationships, and gain stable employment. This allows them to return to the community with a comprehensive body of knowledge allowing them to experience a new way of life and continue their path of recovery.