Since opening our doors in 2008, our Sober Living Environment has and continues to provide an open and supportive community to all our residents. The peaceful and private environment has allowed thousands to grow and overcome their challenges and completely recreate their lives. Here, you will find the support, encouragement and accountability you need to recreate your life. Get in touch with us today to learn more about what we provide. Our staff is ready and willing to help guide you and your family thru this process.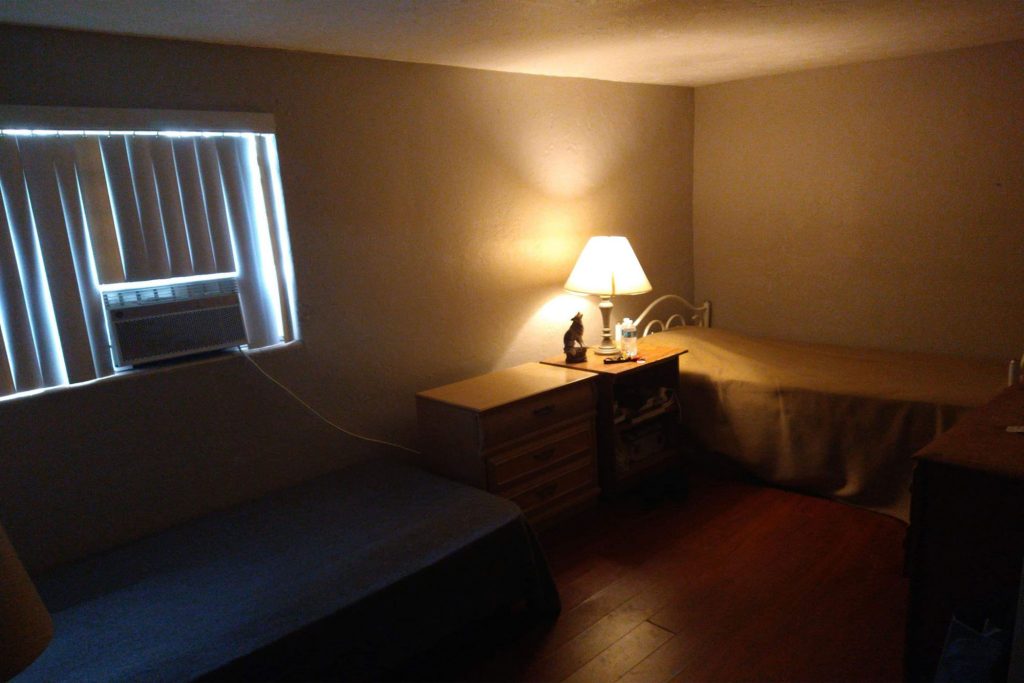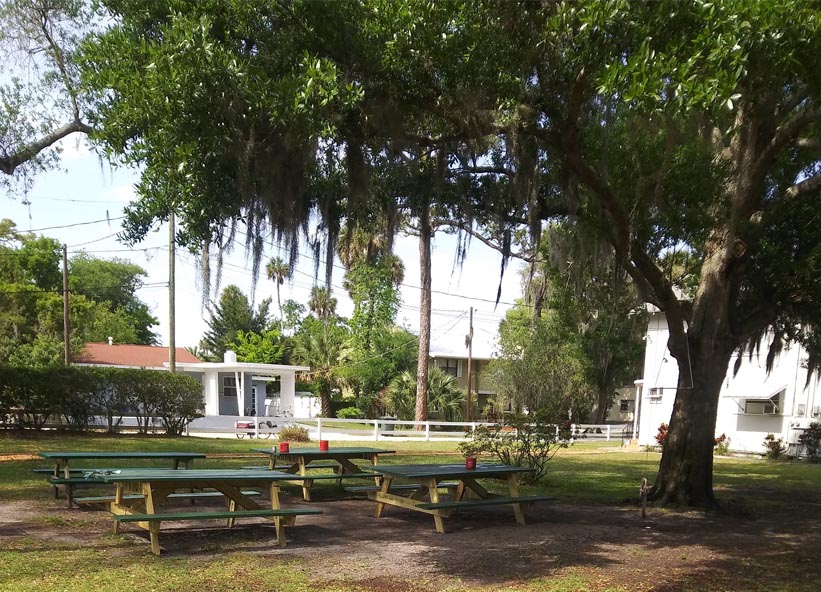 Mission
Statement
At Solutions by the Sea, our mission is to help serve adults suffering from substance dependence, alcoholism and addictive disorders.
We provide a safe and orderly environment where people can take responsibility for their lives. Our sober living facility is conducive for implementing a plan of recovery.
Through our unique 4-phase process and client's participation in a 12-step program, men can develop personal responsibility, build and maintain family relationships, and gain stable employment. This allows them to return to the community with a comprehensive body of knowledge allowing them to experience a new way of life and continue their path of recovery.