Volusia County/food bank partnership
Volusia County Emergency Management has partnered with area food banks to provide more than 126,000 meals to local families in need.
The supplies, donated by the State of Florida, are packaged to provide five meals in each box. Please contact the partner agencies below for food distribution locations throughout the county: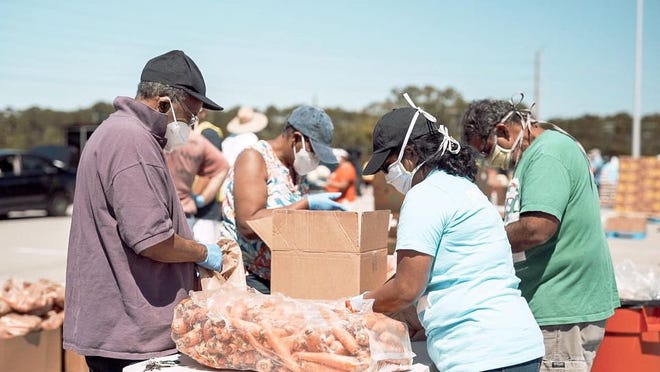 Second Harvest Food Bank
Second Harvest Food Bank works with 550 local feeding partners to provide food to Central Florida neighbors in need. If you're looking for assistance, visit

www.feedhopenow.org/need_food

for a food pantry near you.
Training
CareerSource Flagler Volusia may award scholarships for eligible individuals to pursue training in a targeted occupation at a local approved training vendor. For more information, please contact a Career Service Advocate by clicking here and direct your inquiry to Training Services.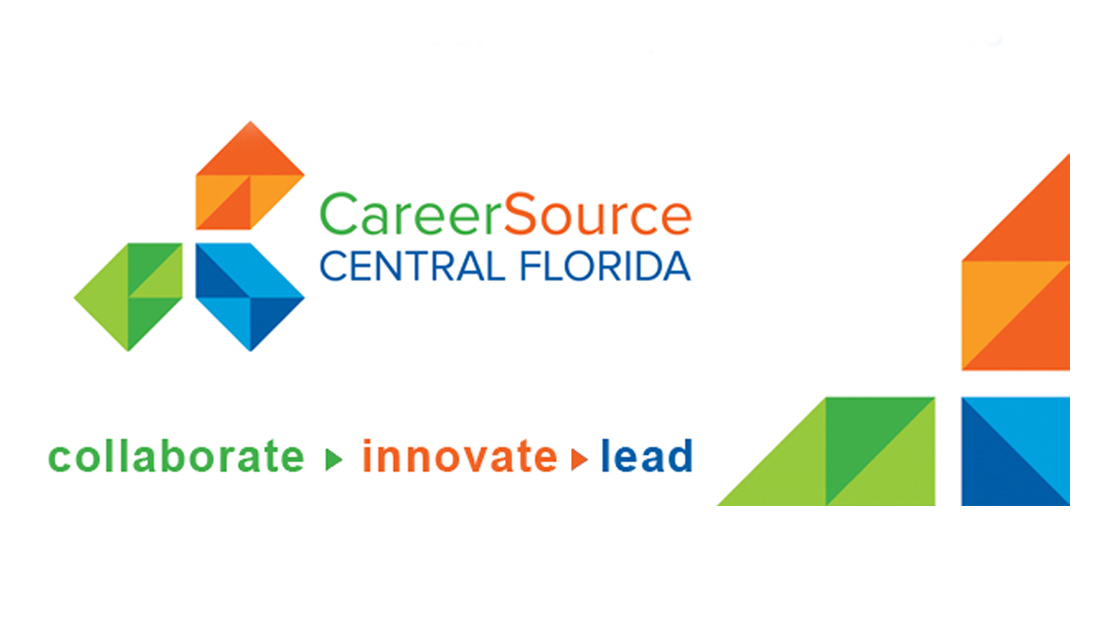 Professional Network
CareerSource Flagler Volusia ProNet is a network of professionals helping peers during their career transition in a positive and interactive environment. If you have a four-year degree, five years or more of professional experience or have earned at least $35,000 annually in a professional occupation, you qualify for these benefits:
Introductory Professional Service Seminar

Networking Meetings, offered twice monthly at our Daytona Beach and

Orange City CareerSource Centers

Personalized Resume Review

Interview Preparation
Salary Negotiation Tips

Social Media Resources

Networking Opportunities/Community Involvement

Goal Setting/Motivation

Membership in our LinkedIn Group
Project Reconnect
Legal problems can sometimes make it difficult to find a job. If you have a background that may affect your ability to succeed, we can help. Through Project Reconnect, we can help equip you to make a transition to employment. This orientation will provide you with information on:
CareerSource Flagler Volusia services

Completing job applications

Resume building/interviewing techniques

How to overcome employment barriers you may encounter
Training opportunities

The Work Opportunity Tax Credit

The Federal Bonding Program, which assists applicants who are having difficulty obtaining employment due to questionable backgrounds
Detox Centers in Florida that require No Insurance
SMA Healthcare
The mission of Stewart Marchman-Act Behavioral Healthcare is to deliver exceptional and comprehensive behavioral healthcare to individuals and families in our community. For more information visit www.smabehavioral.org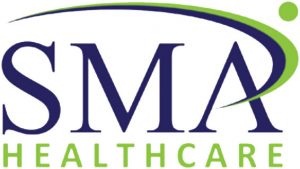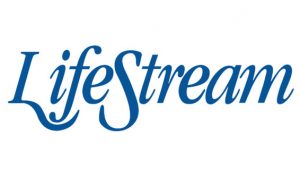 Lifestream
LifeStream is a behavioral health and social services organization providing inpatient and outpatient treatment, residential, education, case management, rehabilitation, primary care, homeless services, affordable housing, and child welfare services to children, adolescents, adults, and seniors. For more information visit https://www.lsbc.net/
EPIC Behavioral Healthcare
EPIC Behavioral Healthcare (EPIC) is committed to providing effective, affordable, evidence-based, culturally-sensitive and comprehensive care to impacted individuals and families.
For more information visit https://www.epicbh.org/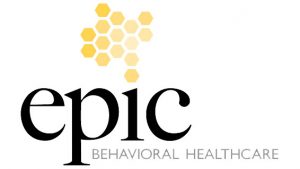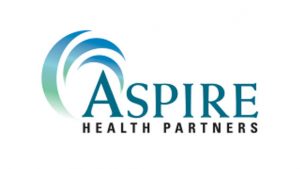 Aspire Health Partners
Aspire Health Partners is Florida's largest Behavioral Health Non-Profit committed to providing individuals and families of Central Florida with compassionate, comprehensive and cost effective services that lead to successful living and healthy, responsible lifestyles. For more information visit https://aspirehealthpartners.com/
Temporary Cash Assistance (TCA), Medicaid (health coverage for people with low income), Food Assistance: To apply for these programs, call your local Children & Families Service Center.
www.dcf.state.fl.us/ess
KidCare: 1-888-540-5437. Low cost health insurance for uninsured children birth to age 18 years.
www.floridakidcare.com
Family Health Line: 1-800-451-2229. Referral information for prenatal care, infant and toddler health care, Healthy Start, family planning, and for basic health questions.